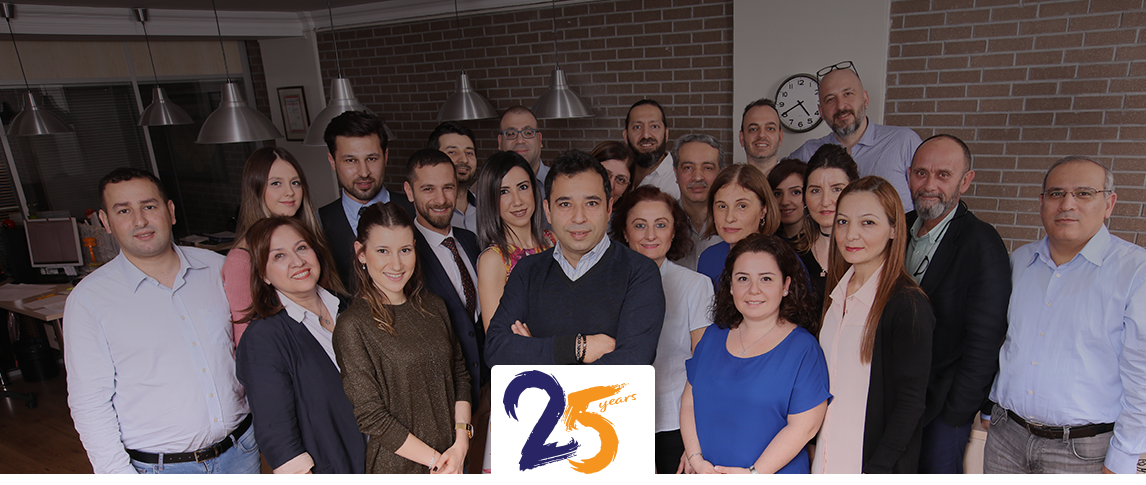 A. Meşrutiyet Cad. Ersoy Han No:102/2 34430
Şişhane İSTANBUL
T. +90 212 444 38 87
F. +90 212 252 62 24
REQUEST A CALL
We will call you and offer you the most
favorable advantages.
JOIN OUR NEWSLETTER
Please share your email address with us in order to be informed about all news and advantages related to us.
Airline Ticket
SORRY ELON BUT YOU ARE A BIT LATE. WE HAVE ALREADY BEEN TO MARS AND ALMOST BACK HOME.
TOTAL DISTANCE COVERED IN A YEAR WITH TICKETS ISSUED BY US

103.985.000 KM...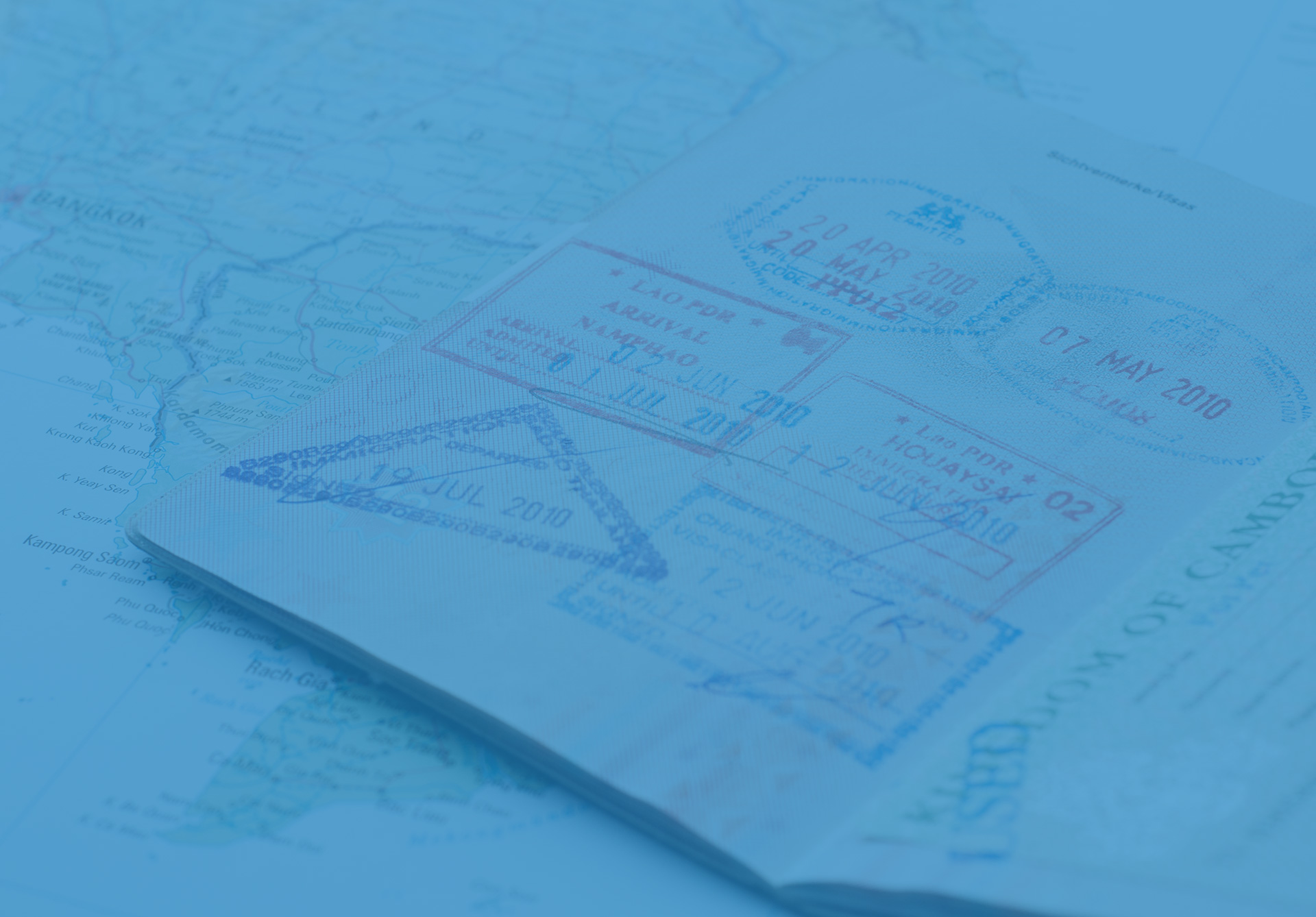 Visa
WE FILLED OUT THE FORMS SO YOU CAN EASILY TRAVEL THROUGH THE BORDERS.
TOTAL NUMBER OF DOCUMENTS PREPARED IN A YEAR IS

61.200 PAGES...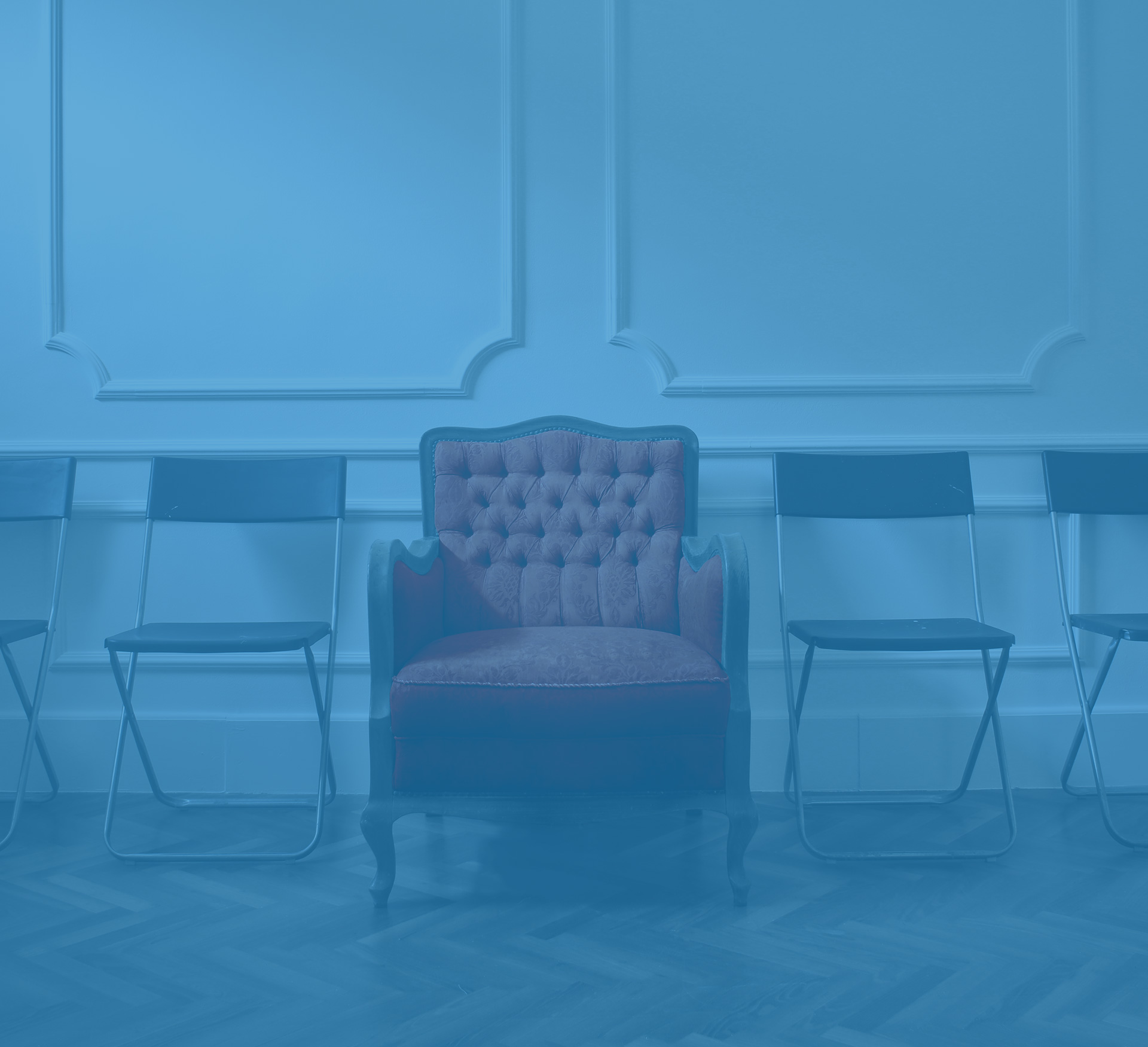 Tailor Made
WE PLANNED AND CREATED MANY SPECIAL MOMENTS AND UNFORGETTABLE MEMORIES FOR YOU
TOTAL NUMBER OF TAILOR MADE PROJECTS MADE IN A YEAR IS

344 FILE...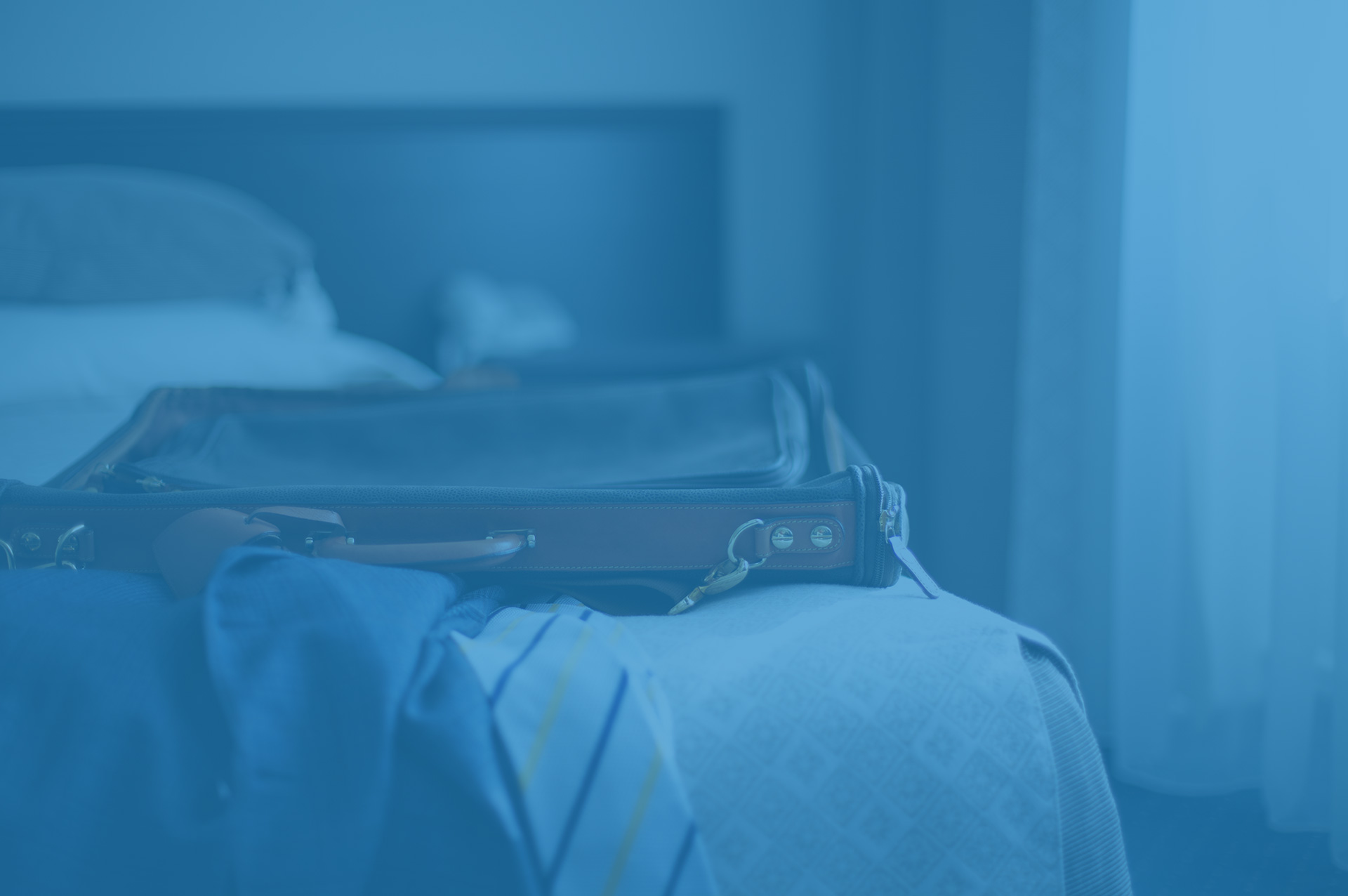 Corporate
Accommodation
OUR REPORTS SHOW THAT WE HAVE ALMOST BOOKED AS MUCH AS THE POPULATION OF A NEIGHBOURHOOD IN ISTANBUL
TOTAL NUMBER OF CORPORATE RESERVATIONS IN A YEAR IS

30.910 NIGHTS...